This project is the largest Magento e-commerce build of my career so far. With an offering of over 200 different brands and thousands of products already in their inventory, the Everything Kitchens site took almost an entire year to complete simply because of its scale.
---
Having worked at Classy Llama—a Magento-exclusive development studio—for a few years, this project required every skill and bit of knowledge that I had acquired during that time. By the time the new Magento build of Everything Kitchens was launched, I had touched, edited, or altered nearly every template file on the front end. Nothing (or very nearly nothing) was left in a default state.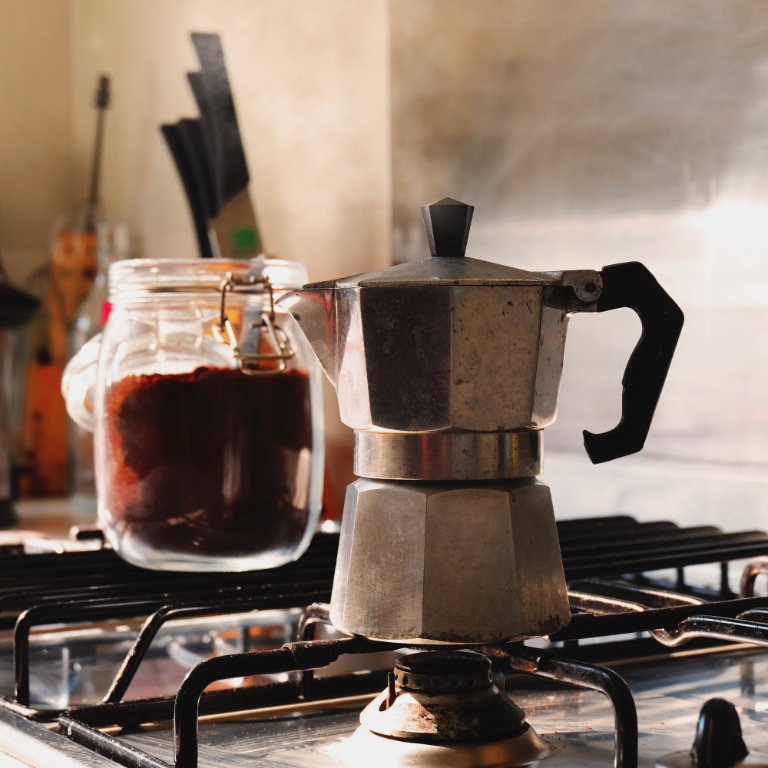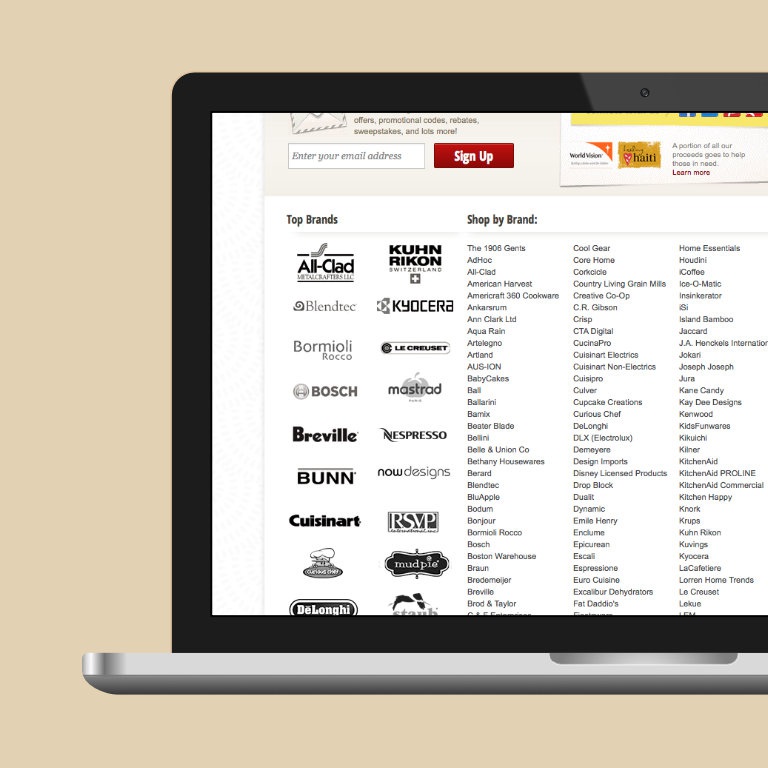 Although I was almost solely responsible for the front end, I wasn't working alone. We had an excellent team at Classy Llama, and I got to work very closely with them from user experience (UX) and user interface (UI) design to frontend (my role) to the backend, as well.
The Navigation
In fact, due to the large number of brands that this client carried, it was the rockstar backend guys that managed to get all of that in place and create the very successful and easy-to-navigate site that it is, today.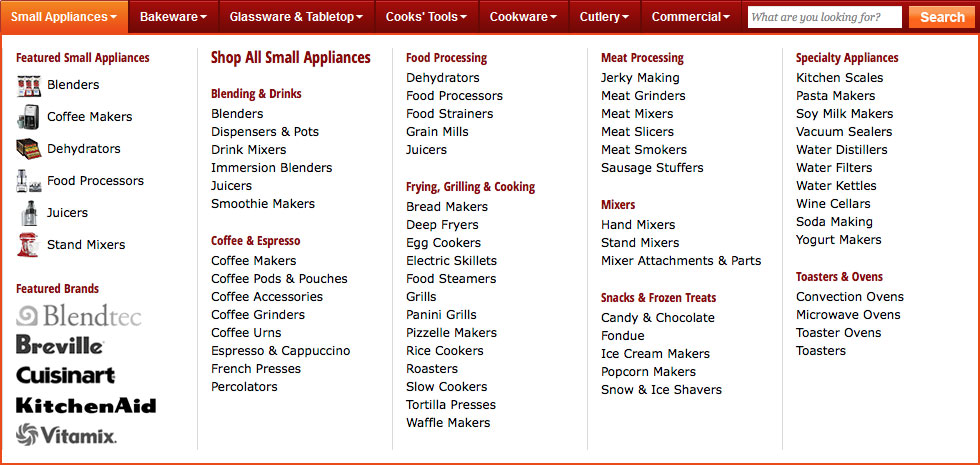 The Products
One of the most challenging parts of a Magento build this large were the products themselves. Something you can take for granted (when it's done correctly) are products within an online store that have variation or options that allow the purchaser to customize the product before they place it in their cart. If you have as many products as this client, that can turn into a larger piece of the puzzle than anyone realized. But thanks again to the amazing UI and UX guys, I was able to work out solutions with them on the fly as I came across new product types or variations that hadn't yet been designed.


"Wilson is a really sharp developer. It's rare to have a developer who also has strong design skills, but Wilson possesses both of those skills which allows him to approach projects holistically. Over the years of working with him, his attention to detail resulted in many successful projects."