IndieRabbit was a small web startup that offered a unique distribution platform for independent filmmakers and their audience members. It was my task to design a mascot for the company as well as to produce several illustrations for their marketing materials and site.
---
Character Design
There is always more to it than what's directly on the surface. When designing this character, for example, it's not just a matter of drawing a rabbit. You have to understand the personality of the character you're trying to create. And in the case of a mascot, that personality becomes or represents the personality of the whole company.
Right at the start of the project, the team at IndieRabbit wanted a character that was a "…classy, cool, and relatable rabbit that is a bit human…in a classic/graphic cartoon style."
Even with all of the concept sketches I did, I still hadn't quite figured out the character (who we officially named Indy Rabbit). It wasn't until I started experimenting with facial expressions and refining from there that I really got a feel for "who he is".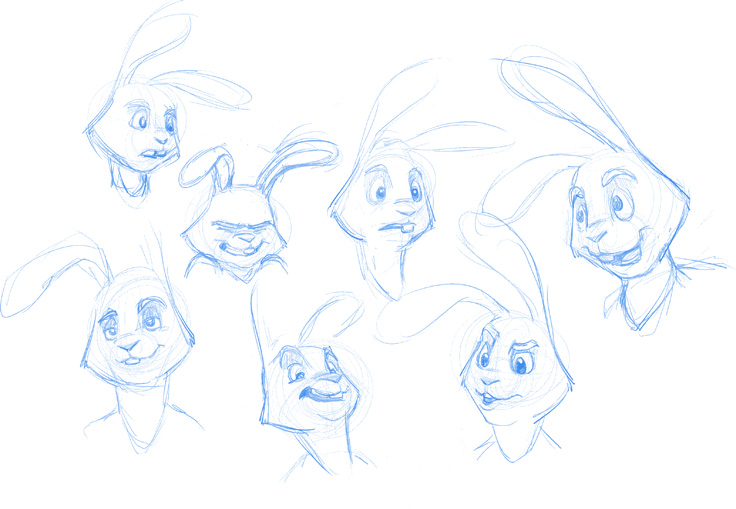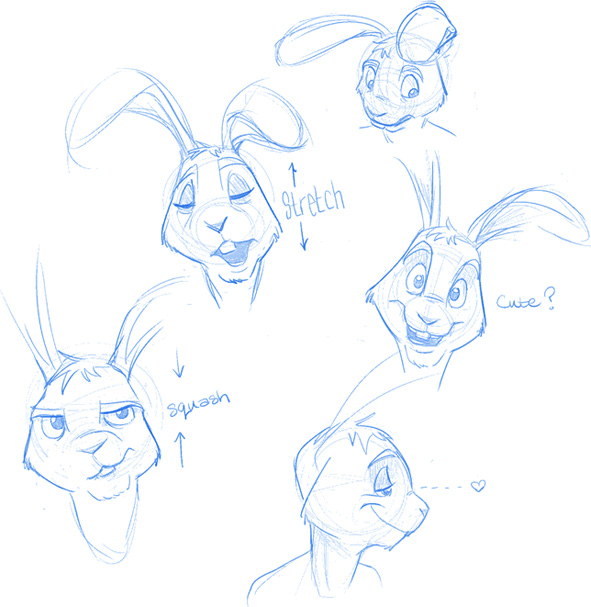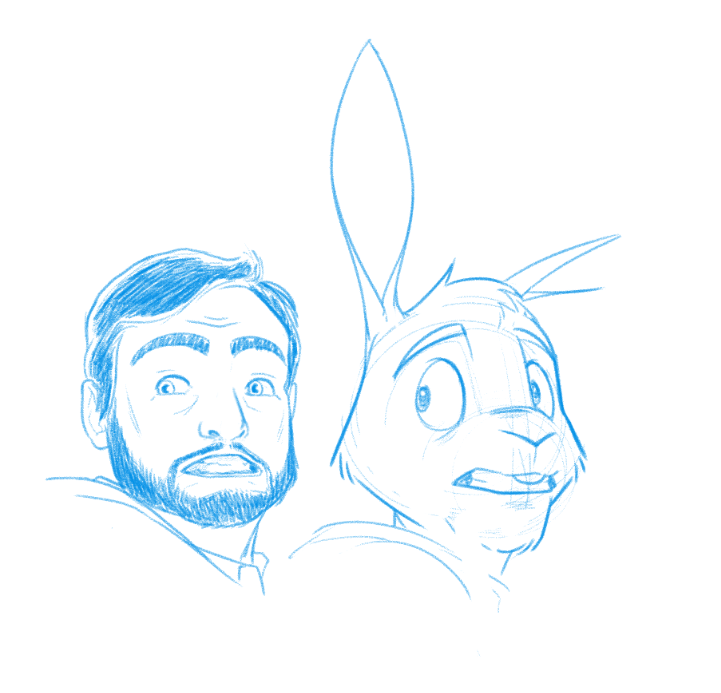 Once I had the face, it's like the body naturally drew itself from there. After a few minor tweaks, it was time to start creating some costumes…

…before landing on a living, breathing character with life and personality!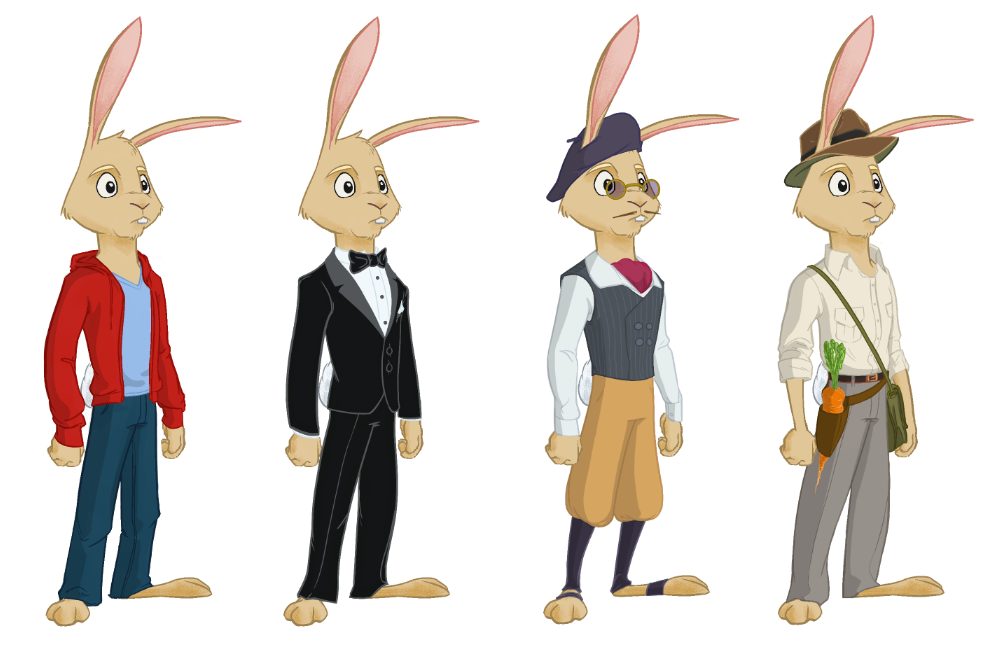 Website Illustrations
Obviously, the goal in designing Indy was to use him in marketing and that meant illustrations!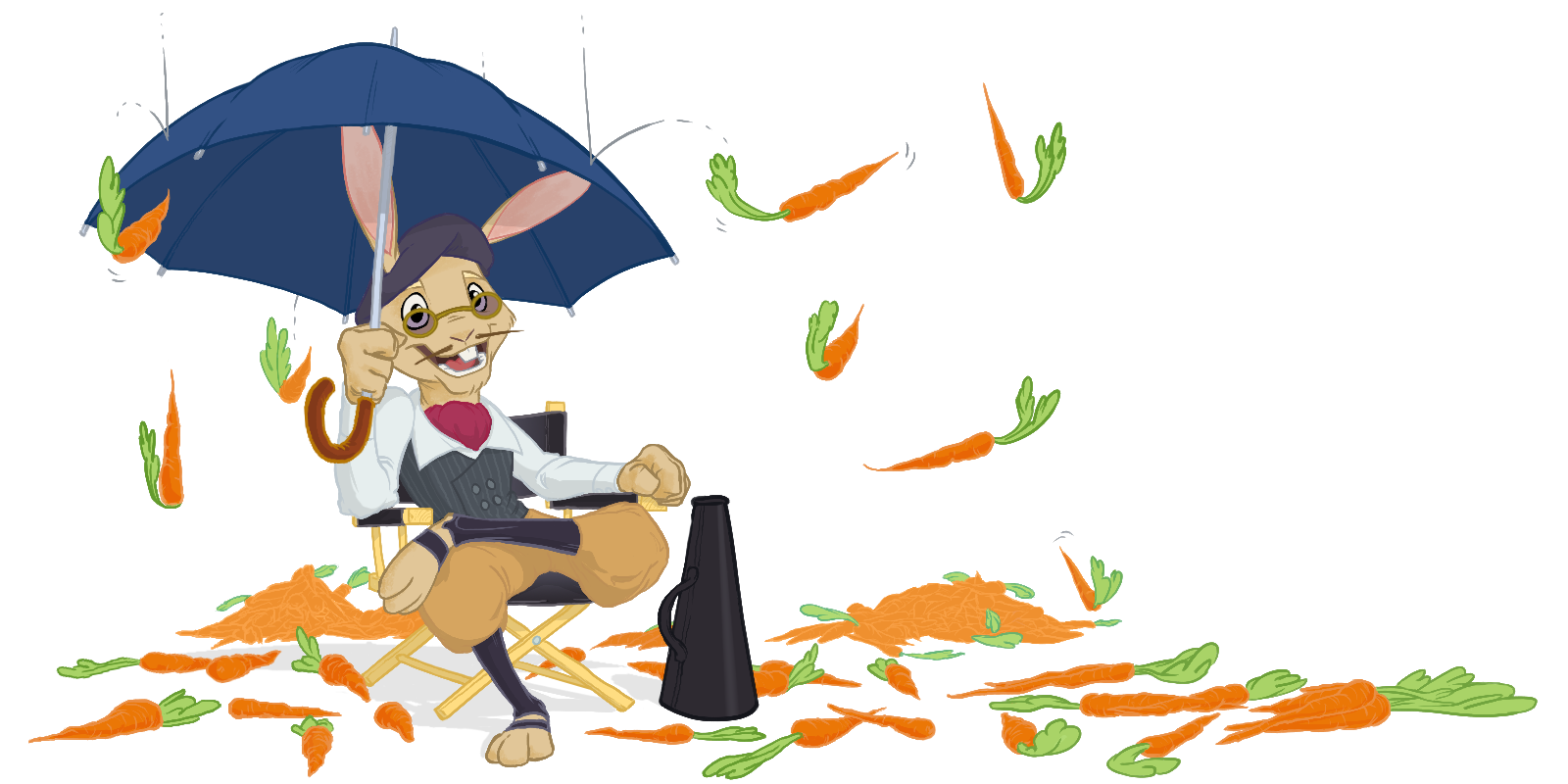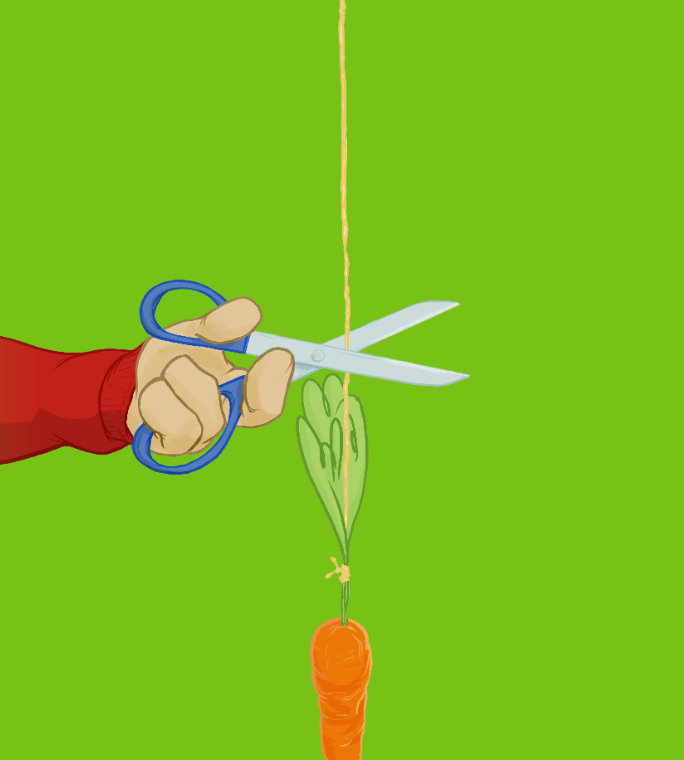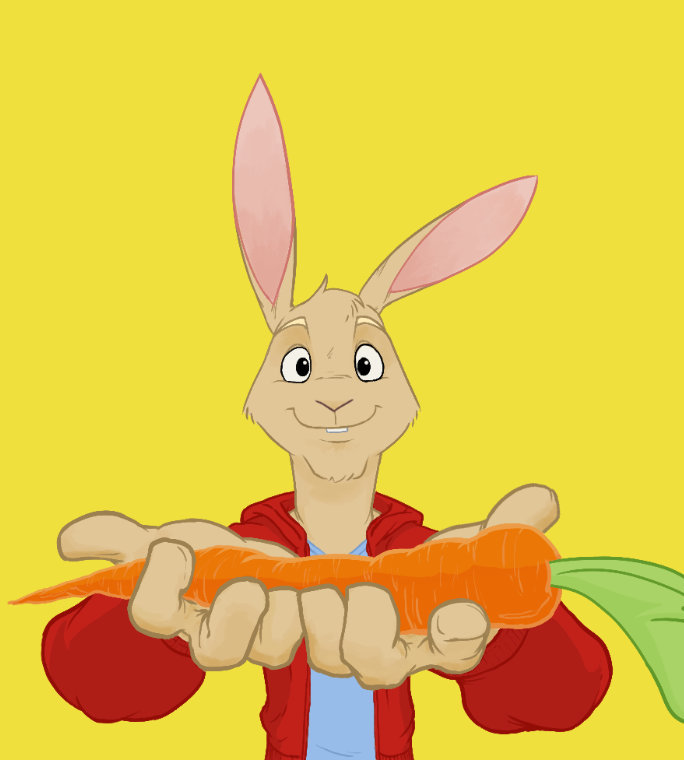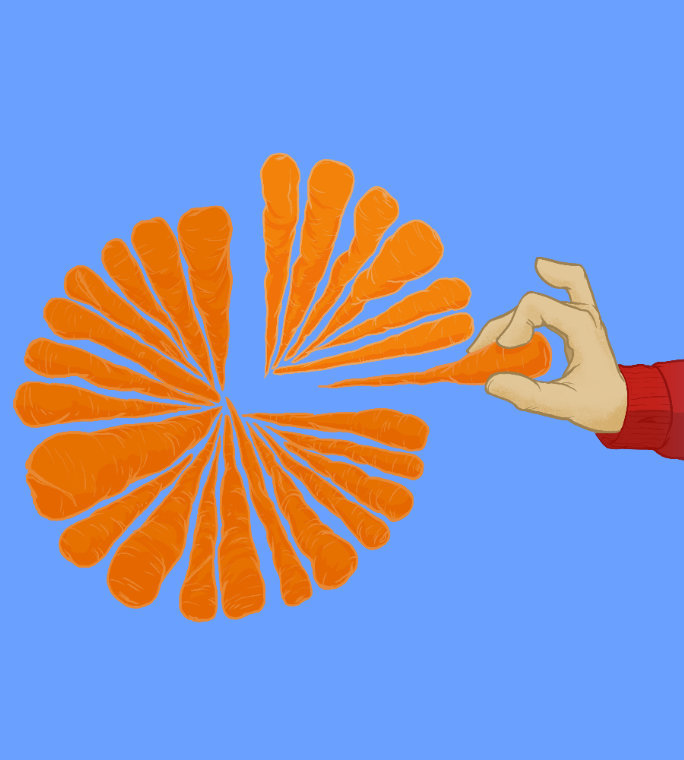 But not all illustrations are created equal. The final illustration I completed was a large banner that they wanted to use as the first thing people saw when visiting the site. This single piece was really the culmination of everything I had done leading up to it. So I started it off with a teeny tiny thumbnail based on the direction I had received. (Fortunately for me, Jean-Marc, the co-founder and president of the company, was fantastic at giving direction. He knew what he wanted and gave me just enough freedom to make this one of my favorite projects of all time. So far.)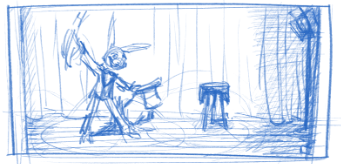 From there it was on to the illustration.

The process was grueling. The tassels and carrots took what seemed an eternity to finish. And while the pencil stage is my favorite, I will never forget how sore my hand was from the endless hours of thoughtfully placing each line.
But the results were worth every effort.


It took several weeks to create this one piece, from start to finish. Good thing I did it digitally or else I would have been waiting for paint to dry and who knows how long that would have taken! All in all, this was an amazing project and I feel so privileged and blessed to have worked with such awesome people.
"I'm a huge stickler for quality and pixel-perfect detail. Wilson delivers both on the daily. Not only did he design a killer rabbit (no Monty Python joke intended) mascot for our company, but he did so with a dedication to the spirit of our company unparalleled in the design world. He and his work are a treasure and I would without any doubt, recommend him for whatever project is on your mind."